The autonomous ag-tech solution
introducing the complete control os
designed by total grow control.
Total Grow's complete control OS allows you to take charge of your operation and maximize yields. Our advanced smart irrigation systems offer remote access and complete customization, so you can keep your farm running at peak performance from anywhere in the world. 
complete control of your cultivation, anywhere, anytime.
the smart farm of the future is here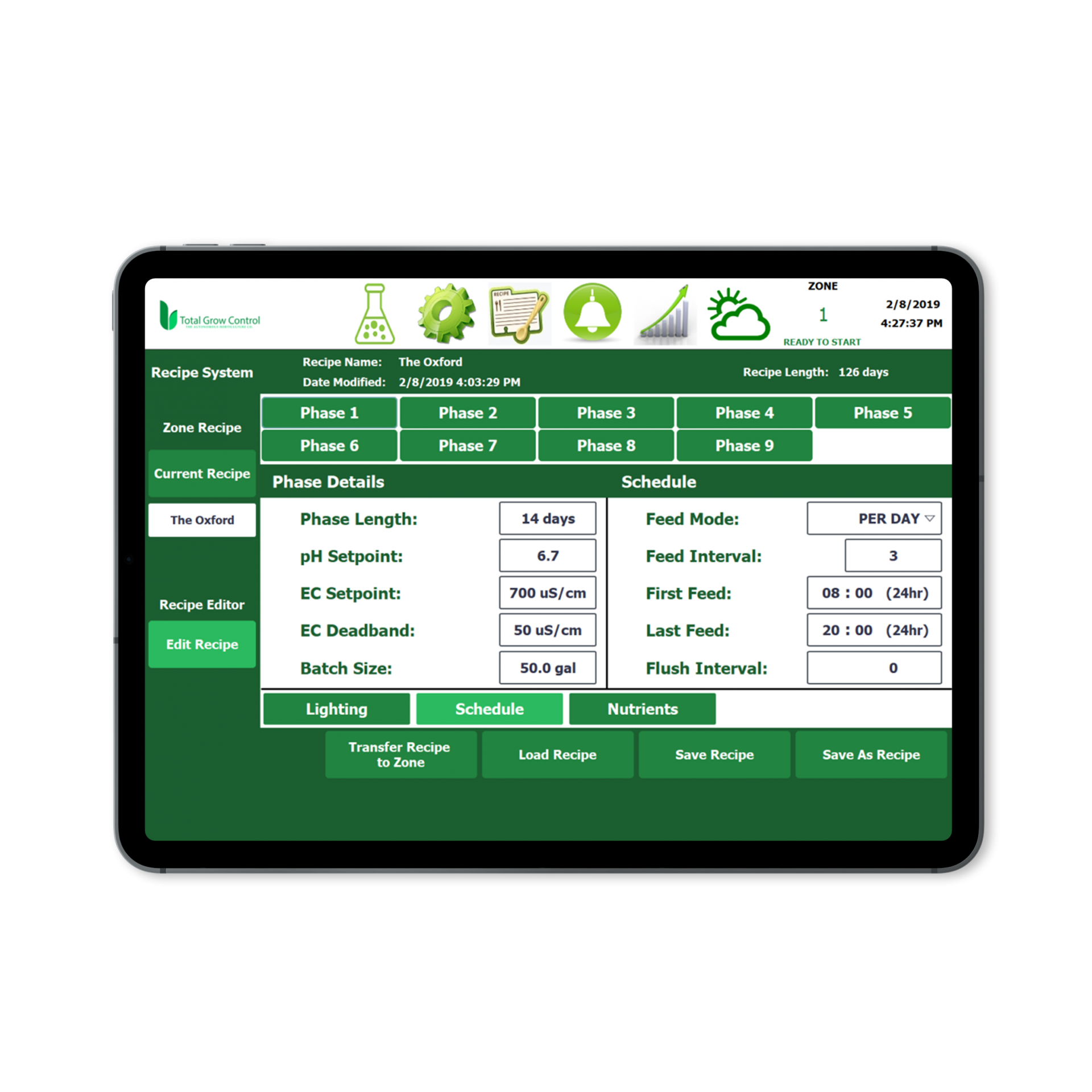 interested in learning more about the complete control os? reach out and a representative will get back to you within 1-2 business days to schedule