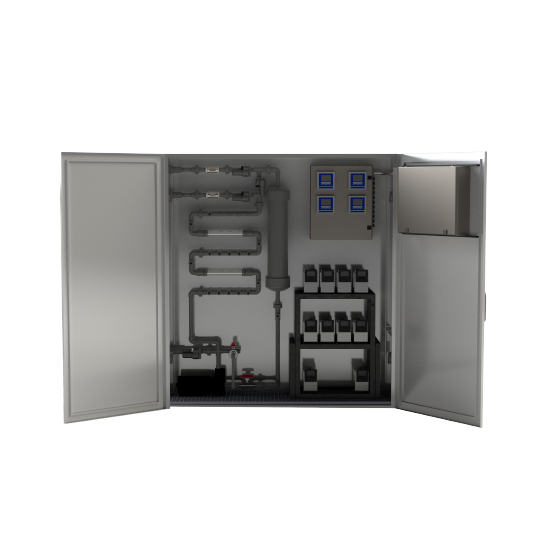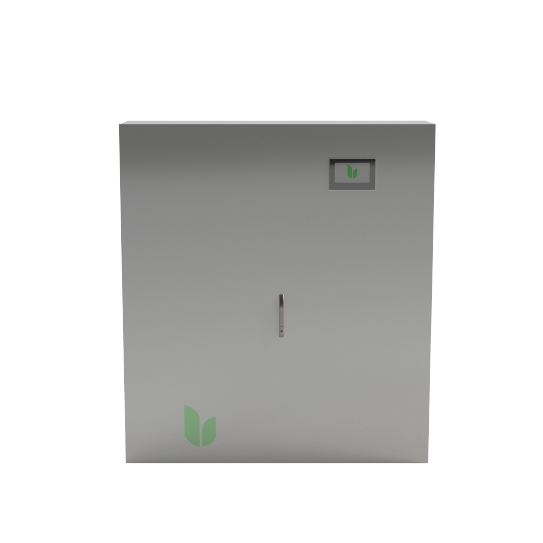 The Eden Direct Inject platform is a powerful inline (tankless) feeding system for the most demanding fertigation applications. The Direct Injection system is built with high-quality components and construction with easy to use functionality. Offering complete control for any size grow, Eden's Direct Inject system doesn't require complicated programming – simply use the intuitive touchscreen interface to begin controlling nutrient and water delivery, capturing environmental data, and controlling your cultivation facility. All flowrates and nutrient injection rates are can be designed for your facilities needs.
File could not be opened. Check the file's permissions to make sure it's readable by your server.
Call (720) 650-2246 or Fill out our contact form and one of our representatives will reach out within 12 hrs.