automated nutrient delivery systems
THE EDEN LT ENVIRONMENTAL CONTROL SYSTEM, POWERED BY TGC, COMBINES HIGH-QUALITY COMPONENTS AND CONSTRUCTION WITH EASY TO USE PLUG-AND-PLAY FUNCTIONALITY. OFFERING COMPLETE CONTROL FOR SMALLER GROWS, EDEN LT'S PROPRIETARY CONTROL SYSTEM DOESN'T REQUIRE COMPLICATED PROGRAMMING—SIMPLY PLUG THE SYSTEM IN AND USE THE INTUITIVE TOUCHSCREEN INTERFACE TO BEGIN CONTROLLING NUTRIENT AND WATER DELIVERY, CAPTURING ENVIRONMENTAL DATA, AND CONTROLLING LIGHTS IN YOUR CULTIVATION FACILITY.​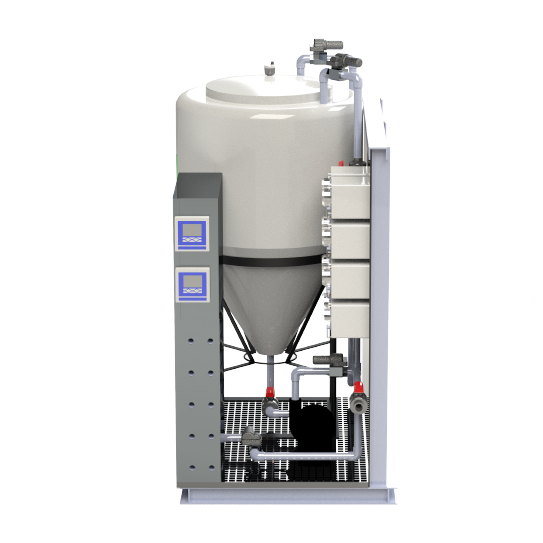 Most frequent questions and answers
the eden nutrient delivery series
autonomous ag-tech solutions, for any size cultivation.
The perfect pair for your plants does exist
remote access to your farm, from anywhere in the world.
our complete control os system is the perfect pair with our eden series. The operating system is fully customizable, and gives cultivators a solution to remotely access their farm 24/7 365. Let us do the hard work, you have enough to worry about.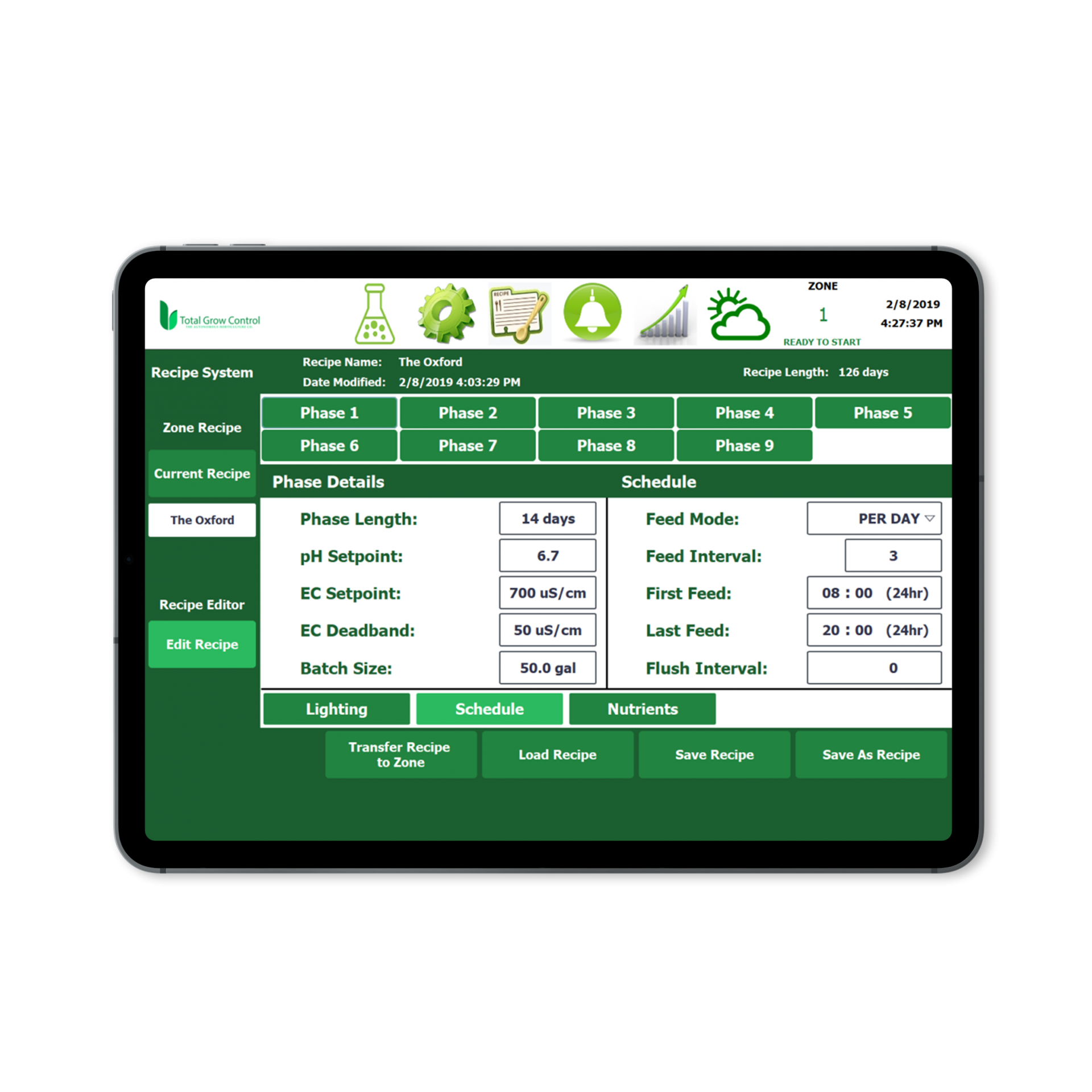 interested in learning more about the eden c series? reach out and a representative will get back to you within 1-2 business days